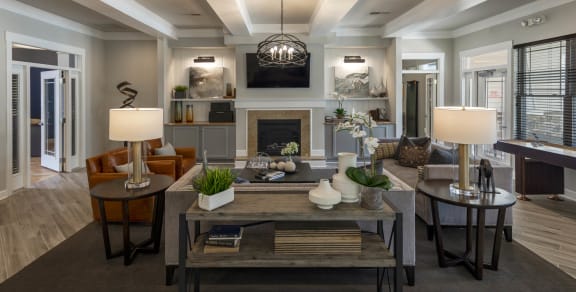 Welcome to Chesapeake Ridge | North East, MD Apartments
At Chesapeake Ridge, coming home feels like an escape. Our Cecil County apartment homes are roomy and inviting. Our amenities give you plenty of ways to unwind. If you are looking at picturesque places for rent in North East, MD, you're in the right spot. Our rentals in North East are located at the peak of the Chesapeake Bay, in an area known for its beautiful woods, fields, and waterways.
Better yet, you can enjoy this tranquil location and easygoing lifestyle without being far removed from the best of the Mid-Atlantic region. Both I-95 and Route 40 are just moments away and Newark, Wilmington, Baltimore, and Philadelphia are all easily accessible. Choose the Chesapeake Ridge Apartments in North East, MD, and get away every day.
RELAX IN EVERY WAY
From the selection of amenities to the commitment to greener living, our community is dedicated to living well. With eco-friendly apartment buildings with custom community amenities and luxury apartment floor plans with individual outdoor spaces, everything at Chesapeake Ridge invites you to indulge yourself.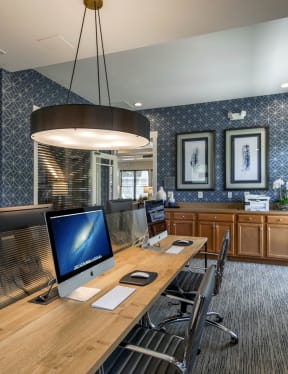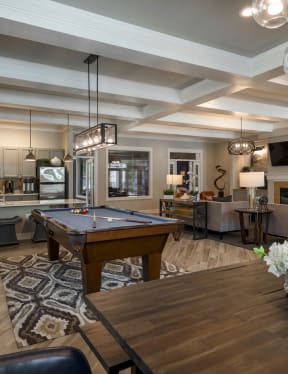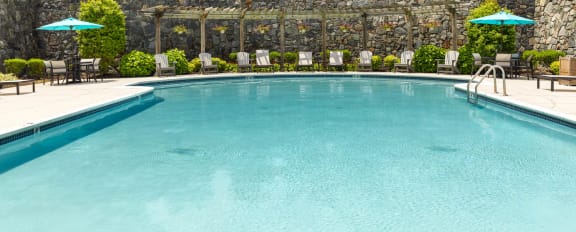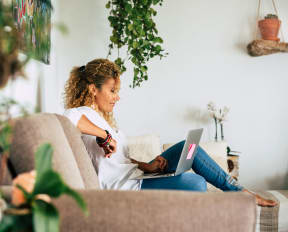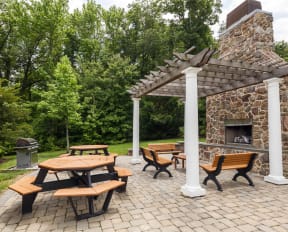 ENJOY TRANQUILITY WITH ACCESSIBILITY
Set in beautiful North East, Maryland, Chesapeake Ridge brings together the serenity of a rural location with all the modern conveniences you could want.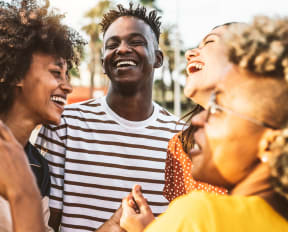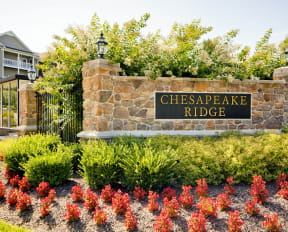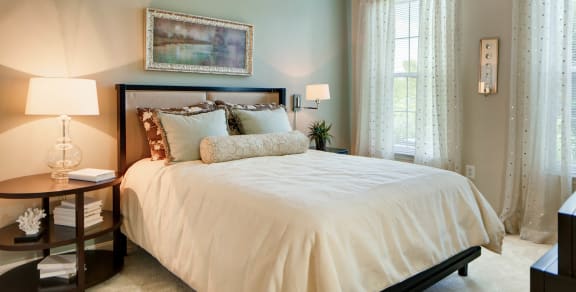 FIND THE PERFECT FIT
With a variety of one-, two- and three-bedroom apartment homes to choose from, we can ensure you'll have the space you need and the comfort you desire. Take a look at what we offer – you're sure to find that perfect Maryland apartment at Chesapeake Ridge.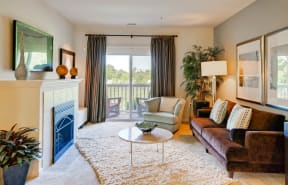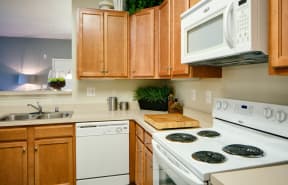 MAKE YOUR GETAWAY
We look forward to helping you make Chesapeake Ridge your home.